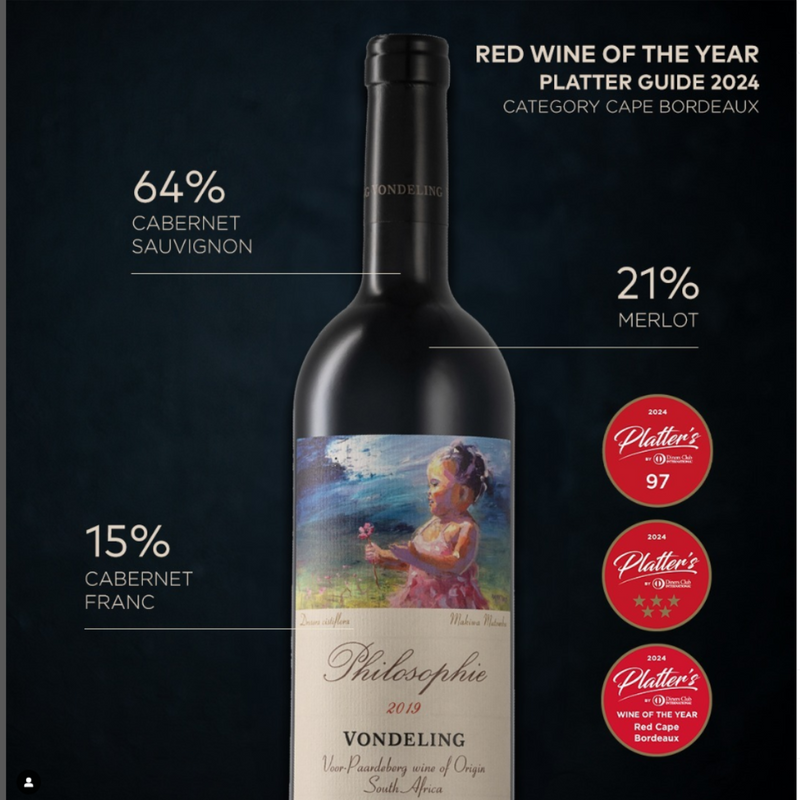 Philosophie Crowned Red Wine of the Year !
We are thrilled to announce that Vondeling Philosophie 2019 has been named Red Wine of the Year, Cape Bordeaux Category in the Platters 2024 Awards.
This is the highest accolade possible from Platter, in their no 1 category. So high praise indeed!
Huge congratulations to Winemaker Matthew Copeland on this fantastic achievement. 

If you wish to order this Vintage in advance, please call us. We will have stock in 2024.  We have in stock 2014 ( Magnums only), 2016 and  2017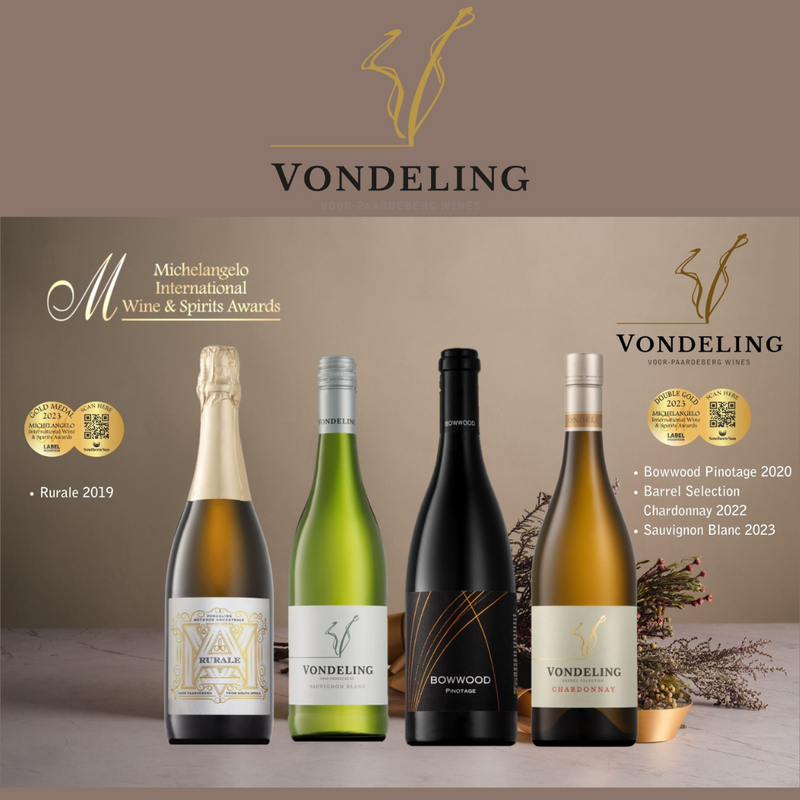 Michaelangelo Awards
Vondeling Wines achieved another outstanding set of results in the 2023  Michelangelo International Wine & Spirits Awards! Not unlike the Springboks, our wines beautifully crafted by wine maker Matthew Copeland, reach new heights every year!

🏆🏆Double Gold

Bowwood Pinotage 2020 - Coming soon!
                   
Barrel Selection Chardonnay 2022

Sauvignon Blanc 2023


🏆Gold Medal

Rurale 2019
News and Reviews!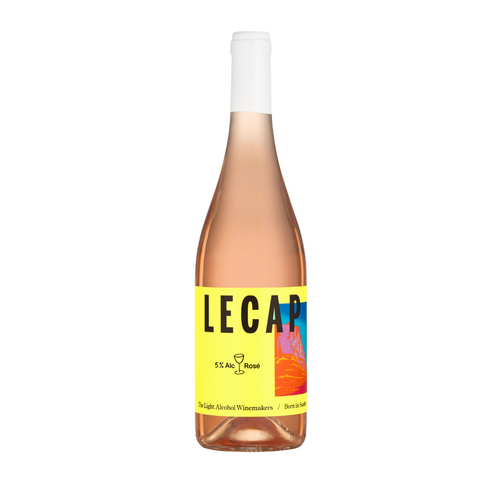 Introducing LECAP low alcohol wine!
With a crisp and refreshing palate full of red berries, floral undertones and a citrus summer twist; LECAP is light blush in colour, with refreshing acidity, a soft texture and medium body. Made with cold-pressed Merlot grapes grown in South Africa's Western Cape on the sunlit foothills of the Paardeberg Mountain, the rosé maintains a full, robust flavour with half the typical alcohol content. Priced at £14.10 RRP per 75cl bottle, LECAP has only 56 calories per serving.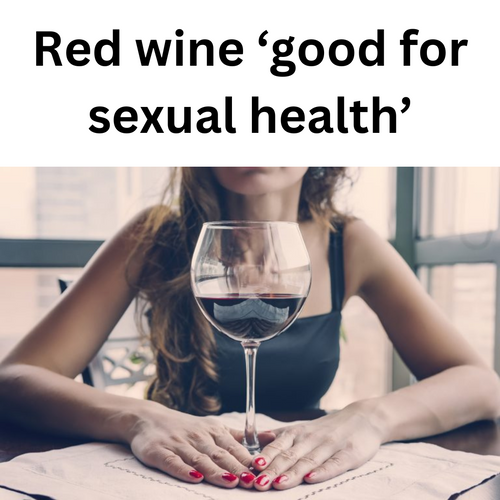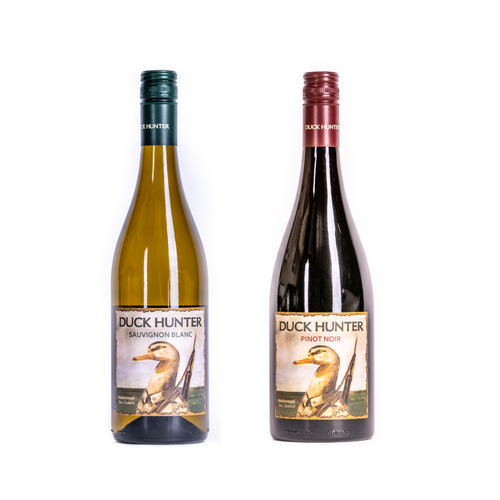 Brand New Wines from New Zealand
Duck Hunter Sauvignon Blanc and Pinot Noir - they finally made it to these shores!  
We are delighted to introduce our latest wines from New Zealand: great tasting & great value!
Sauvignon Blanc : £18.75 per bottle Pinot Noir : £19.95 per bottle.

Use KIWI10 for 10% discount off these and all our wines until Midnight 30th June.